Representing Individuals and Businesses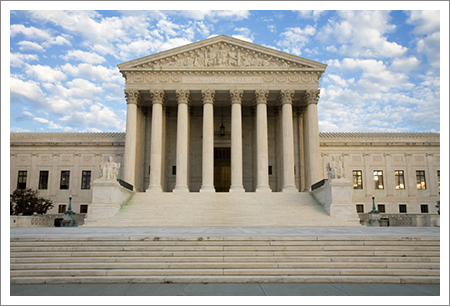 The founder of Ellingson Law Office LLC, Burke J. Ellingson, is a 1994 honors graduate of William Mitchell College of Law in St. Paul, Minnesota, and a 1991 graduate of St. Olaf College in Northfield, Minnesota.
Burke began his practice of law with an insurance defense firm and as a result initially focused on insurance defense concerns including automobile liability, premises liability, coverage opinions, fraud investigation, subrogation and no-fault insurance matters.
Handling Unique and Complicated Cases for Two Decades
In nearly 20 years of practice, Burke has handled almost every aspect of the litigation process including court and jury trials, mediations, arbitrations, and numerous appellate cases. His practice has evolved over time to include complex commercial matters, litigated and otherwise, on behalf of several large commercial property owners. A particular focus of his practice has been unique or complicated cases whether due to novel theories of liability or unusual fact patterns.
Burke is admitted to practice in the State of Minnesota and in the U.S. District Court, District of Minnesota. He frequently serves as an arbitrator for the American Arbitration Association and has taught multiple Continuing Legal Education courses for attorneys in his areas of practice. Burke has been recognized on the Minnesota Law & Politics magazine Rising Stars list and as an Up and Coming Lawyer by Minnesota Lawyer.
Let Our Experience Work For You
If you have a complex legal matter requiring an experienced litigation attorney,
contact Ellingson Law Office LLC today.