Welcome to Ellingson Law Office LLC
Ellingson Law Office LLC is an established law practice focused on litigation and helping those in need of assistance with a personal injury claim or in resolving an insurance dispute. The firm is committed to representing the interests of clients during a legal dispute, no matter the complexity or scope of the case.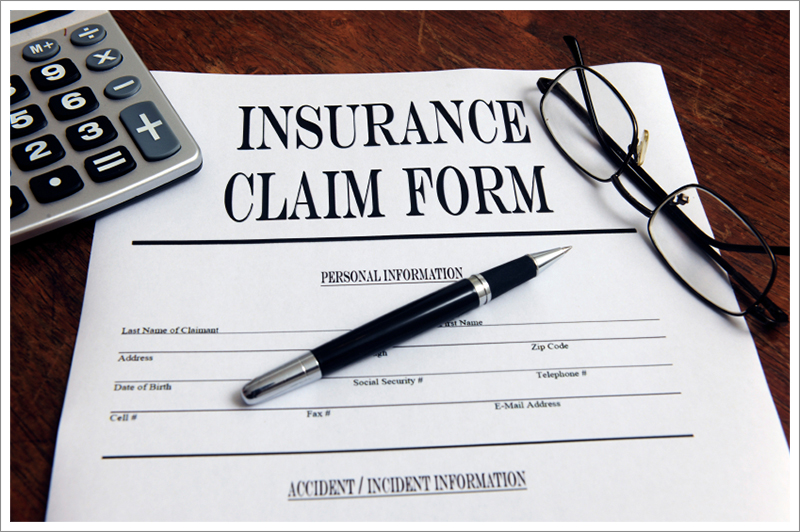 Our Commitment
Ellingson Law Office LLC will provide each client with the best possible legal services, whether this is done through direct representation, a referral to a different legal specialist, or through collaboration with another lawyer or law firm. Effective representation of the client is the paramount goal as the firm guides each client through the particular legal challenge at hand.
Trust Our Expertise
Learn more about our practice to understand how we can help you with your legal issues.